University of the Philippines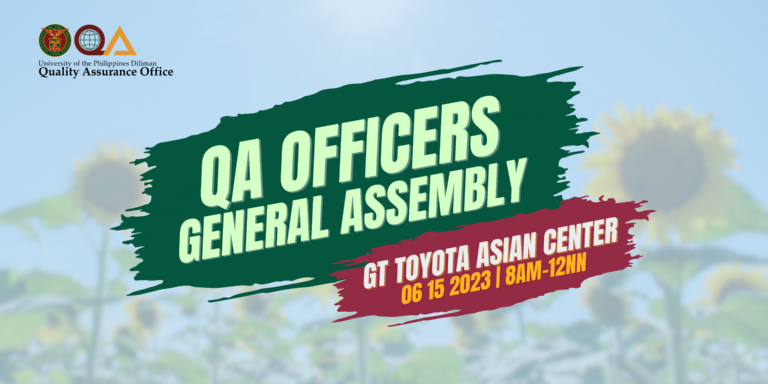 Subscribe to our mailing list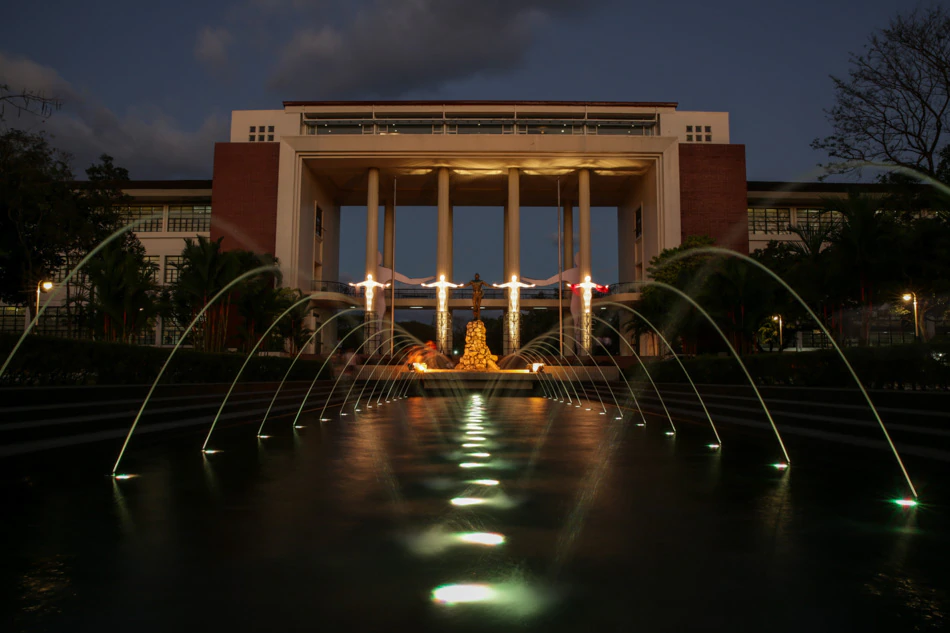 University of the Philippines, Oblation
The Journey Towards Excellence
As the country's National University, the University of the Philippines is mandated to maintain and enhance academic excellence, lead in setting academic standards, and initiate innovations in the performance of its functions in teaching, research, creative work, administration, and public services. In maintaining such, its degree program offerings and support services must be quality assured. 
The University is called to action to demonstrate and participate in various assessment procedures to gather up-to-date baseline data and to help units plan more effectively to improve their academic performance and operational efficiency.
Stay informed with the latest news and updates from the QAO Office of Quality Assurance, including updates on events, initiatives, and achievements.
External Quality Assurance
UPD QAO Host Benchmarking Meeting and Campus Tour for Naresuan University      Officials and program representatives from the Naresuan University in Thailand visited the University of the Philippines Diliman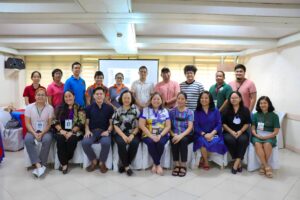 External Quality Assurance
UPD Units Meet Post-AUNQA, Discusses QA Direction      The UP Diliman Quality Assurance Office (QAO) held a post-assessment meeting last 3 November, 2022 at the Lopez Room of the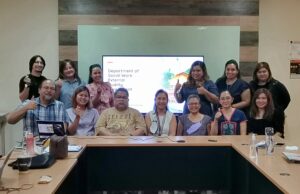 External Quality Assurance
UP Diliman's BS Social Work Program Completes EQA Assessent       The Bachelor of Science in Social Work (BSSW) program of the College of Social Work and Community Development
The UP Diliman Quality Assurance Office takes the lead in the implementation of an

innovative and sustainable

quality management system by 2030.

The Quality Assurance Office shall:
ANCHOR academic and administrative excellence standards of performance on global quality assurance practices.

MONITOR AND EVALUATE academic programs and administrative support services in pursuit of continuous improvement.
PROMOTE quality assurance programs through capacity building initiatives and external engagements.
IMPLEMENT quality assurance policies, systems and procedures towards operational efficiency and effectiveness.
QAO Training and Events Calendar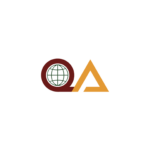 University of the Philippines, Quality Assurance Office