EXTERNAL QUALITY ASSURANCE
Elevating University Potential thru EQA
The UPD Quality Assurance Office is dedicated in maintaining the highest educational standards of the university. The External Quality Assurance team actively engages assessors, auditors, reviewers, and local/international bodies to comprehensively evaluate our degree programs.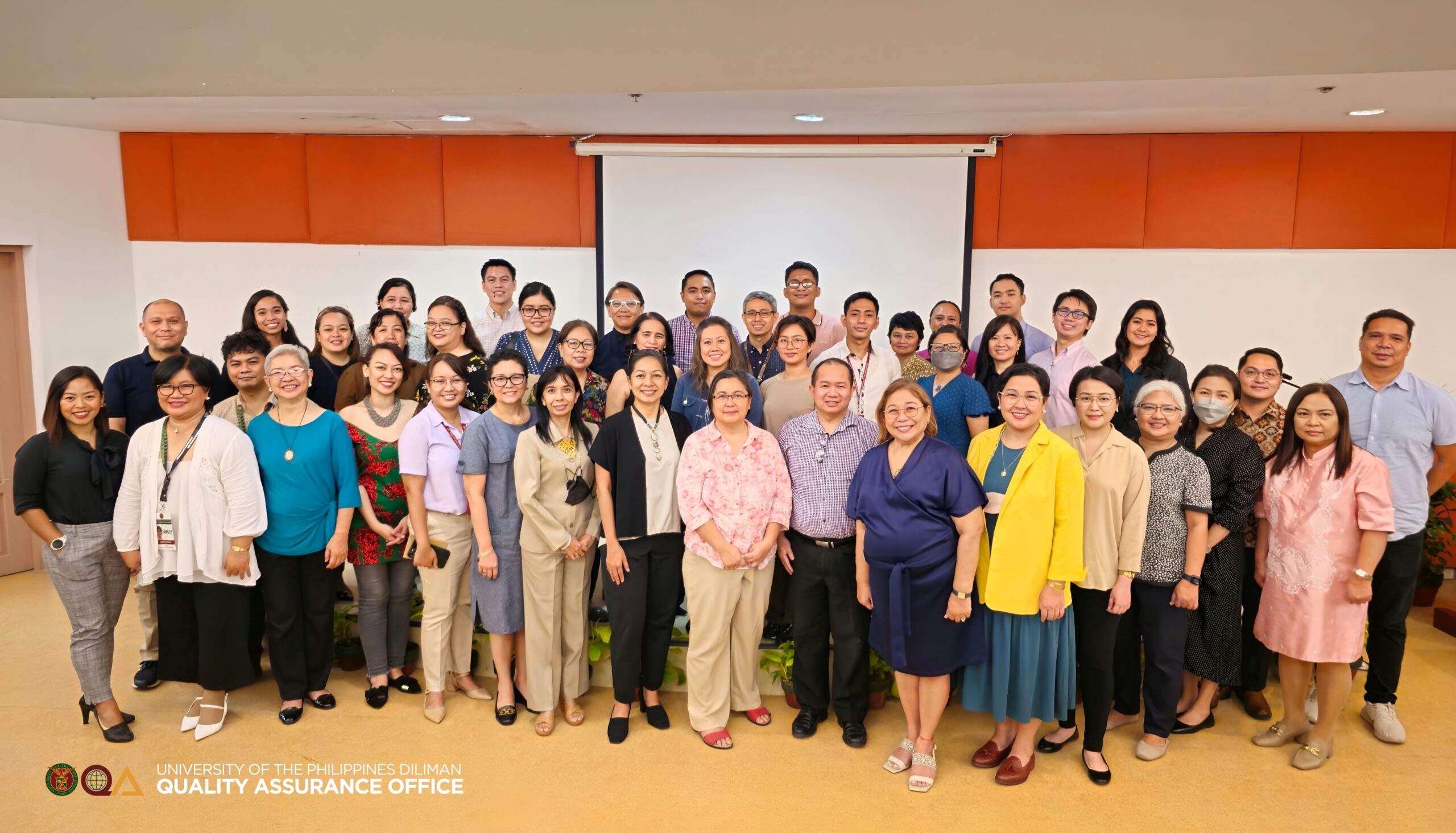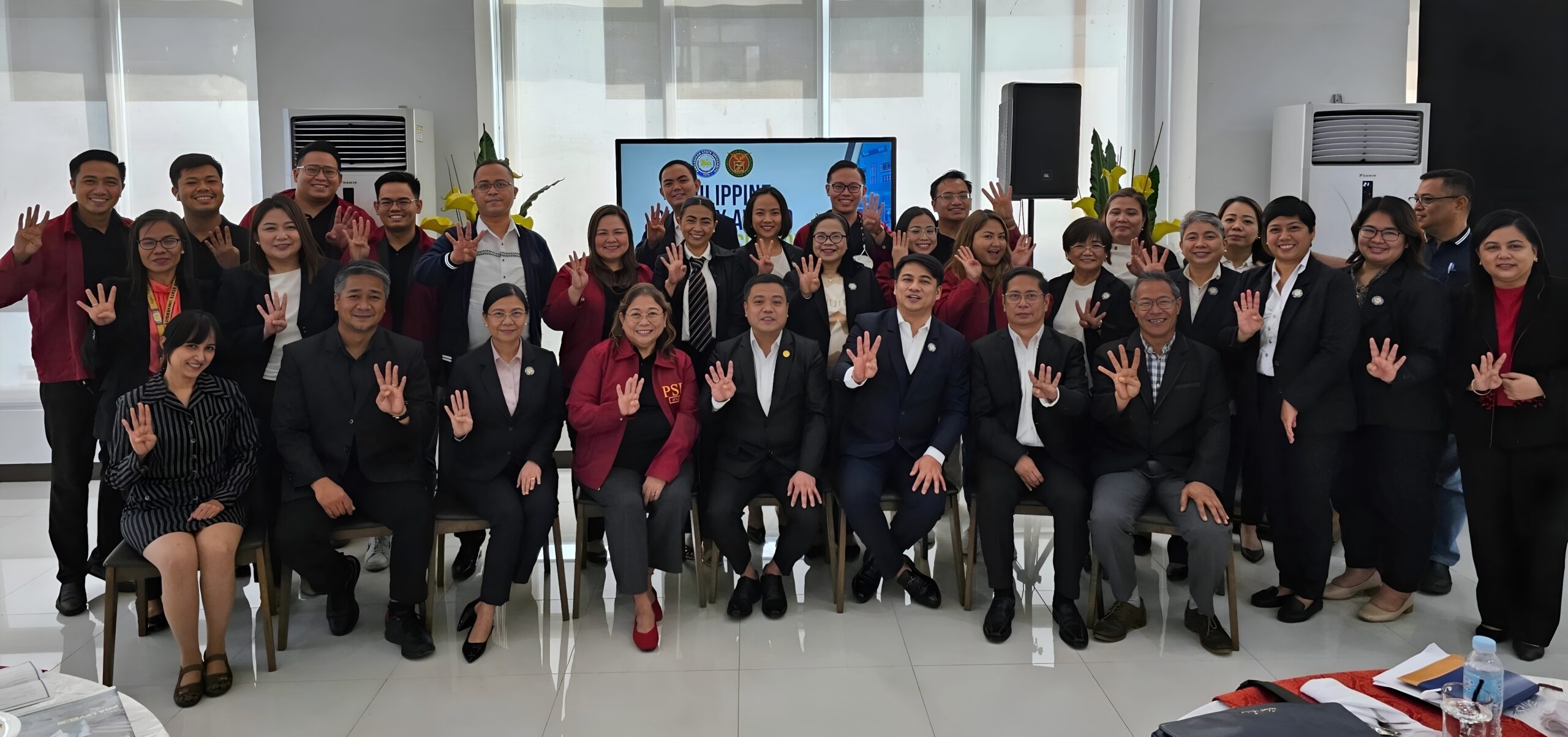 INTERNAL QUALITY ASSURANCE
Elevating Excellence from Within
The Internal Quality Assurance team branch of the office commits itself to elevating University governance, optimizing processes, and nurturing competent QA officers. We transform our officers into quality coaches ensuring excellence and readiness for external assessment.
The Quality Assurance Officers at UP Diliman play a vital role in maintaining high standards throughout the university. They ensure the quality of academic programs, research, and outreach services, while also fostering a culture of quality. Their commitment to implementing effective quality management systems help the institution continuously improve and uphold the academic excellence outlined in the Quality Policy. These officers' dedicated efforts are integral to the university's success.
ACADEMIC PROGRAM IMPROVEMENT (API)
The Academic Program Improvement Fund is utilized for the development of academic programs of the University of the Philippines with the ultimate goal of strengthening the link and integration of education, research and creative work, and public service that will allow UP to create a greater impact while maintaining its status as the national university that sets standards of academic excellence. 
PERFORMANCE
BASED BONUS (PBB)
UP Diliman has implemented a Performance-based Bonus (PBB) system in accordance with DBM guidelines to enhance service quality. This system meticulously evaluates agency performance, focusing on productivity, transparency, and accountability. By meeting specified criteria and achieving high ratings, UP Diliman aims to elevate its commitment to excellence in public service delivery.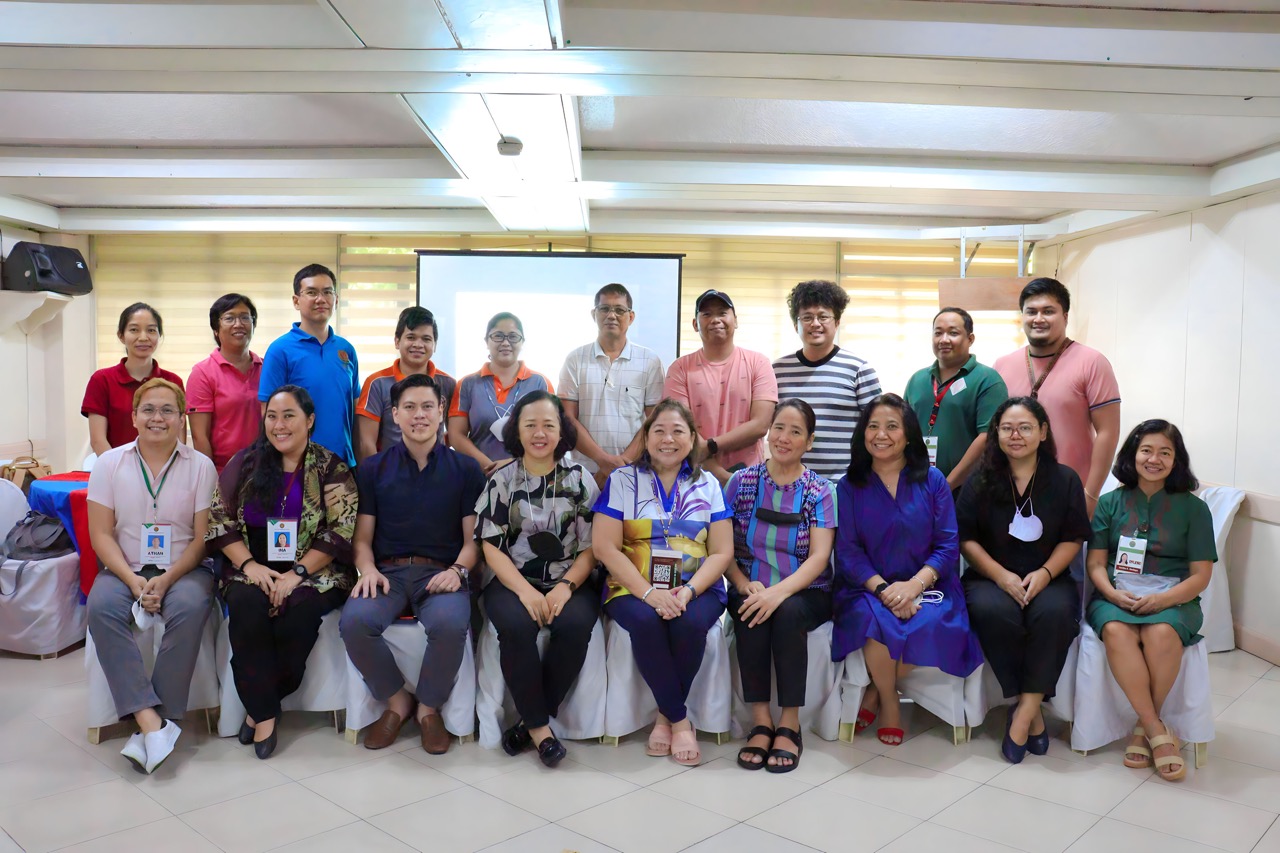 The University of the Philippines, as part of its mandate as the national university of the country, commits of the fulfillment of the 2030 Agenda for Sustainability Development. it continues to work towards the realization of these six SDGs: (1) SDG 3 – Good Health and Well-being, (2) SDG 4 – Quality Education, (3) SDG 5 – Gender Equality, (4) SDG 11 – Sustainable Cities and Communities, (5) SDG 13 – Climate Action, and (6) SDG 17 – Partnership of the Goals. This section provides an overview of UP's contribution and initiatives in addressing these goals.
Do You Have Questions or Concerns?