University of the Philippines
The Journey Towards Excellence
Beyond Expectations: Empowering Excellence Through Our Quality Assurance Office
     The University of the Philippines (UP), the nation's National University, is committed to preserving and advancing academic quality across a range of disciplines. In order to do this, UP maintains high standards, pioneers innovation, and upholds quality control in both its degree program and support services. 
  In keeping with the pledge, the UP Academic Assessment and Development Systems (AADS) was institutionalized in 2018 to offer a system-wide method to ensure that each academic program and its delivery units satisfy the evolving criteria of academic excellence. The AADO was given the responsibility to: Lead in setting academic and administrative standards in relation to Quality Assurance (QA);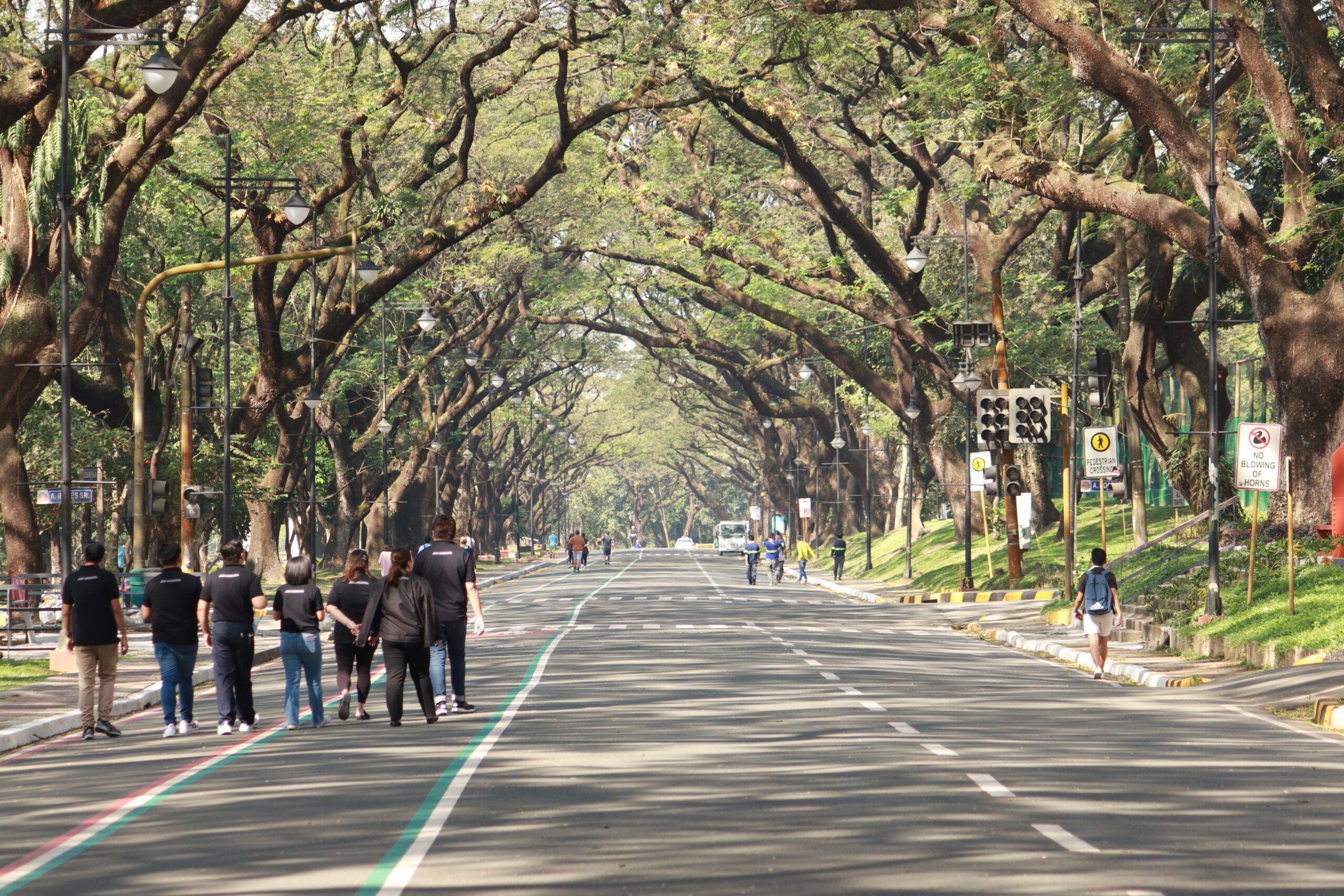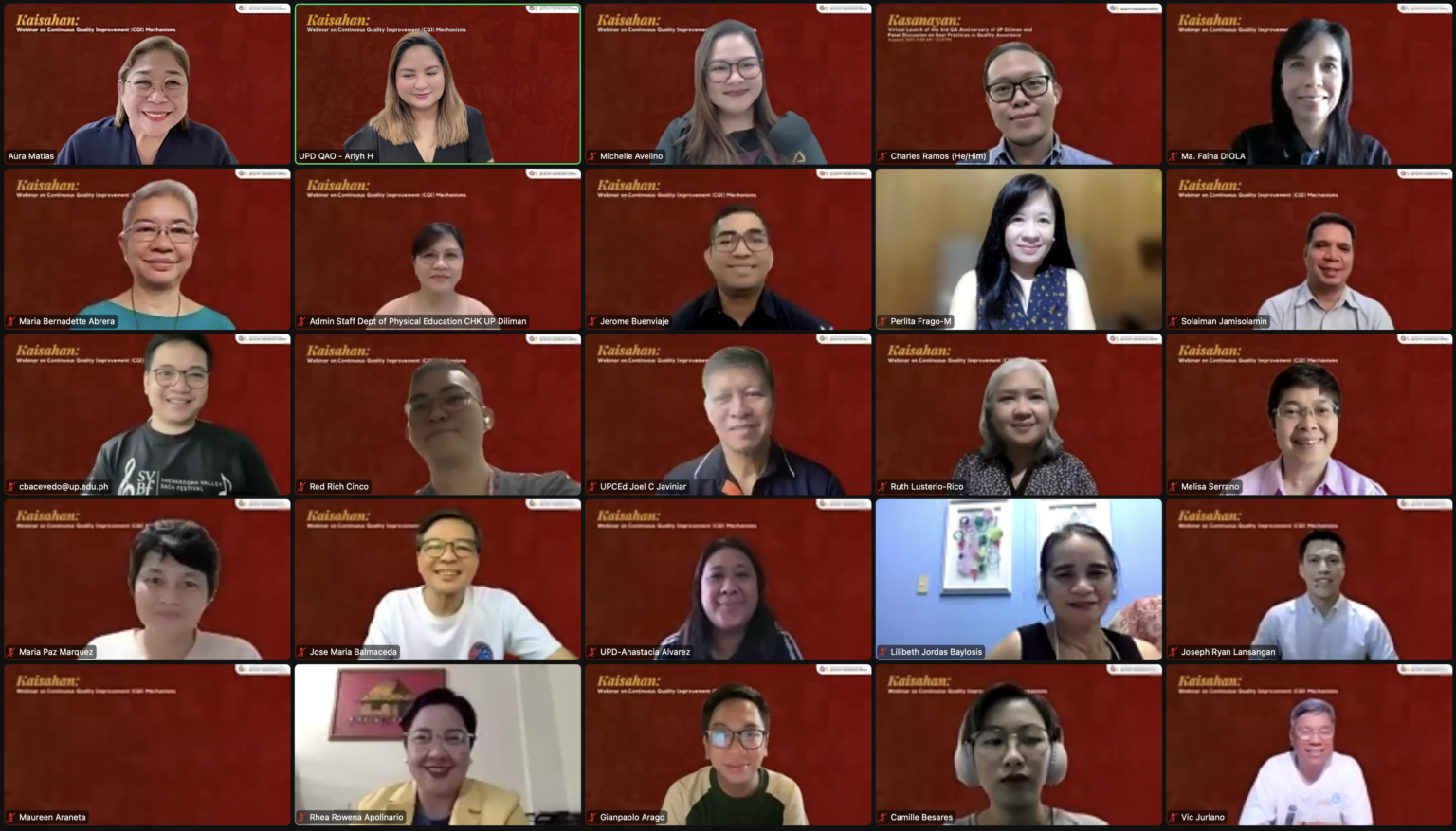 UPD QAO's Kaisahan Webinar Tackles Continuous Quality Improvement      The UP Diliman Quality Assurance Office (UPD QAO) organized the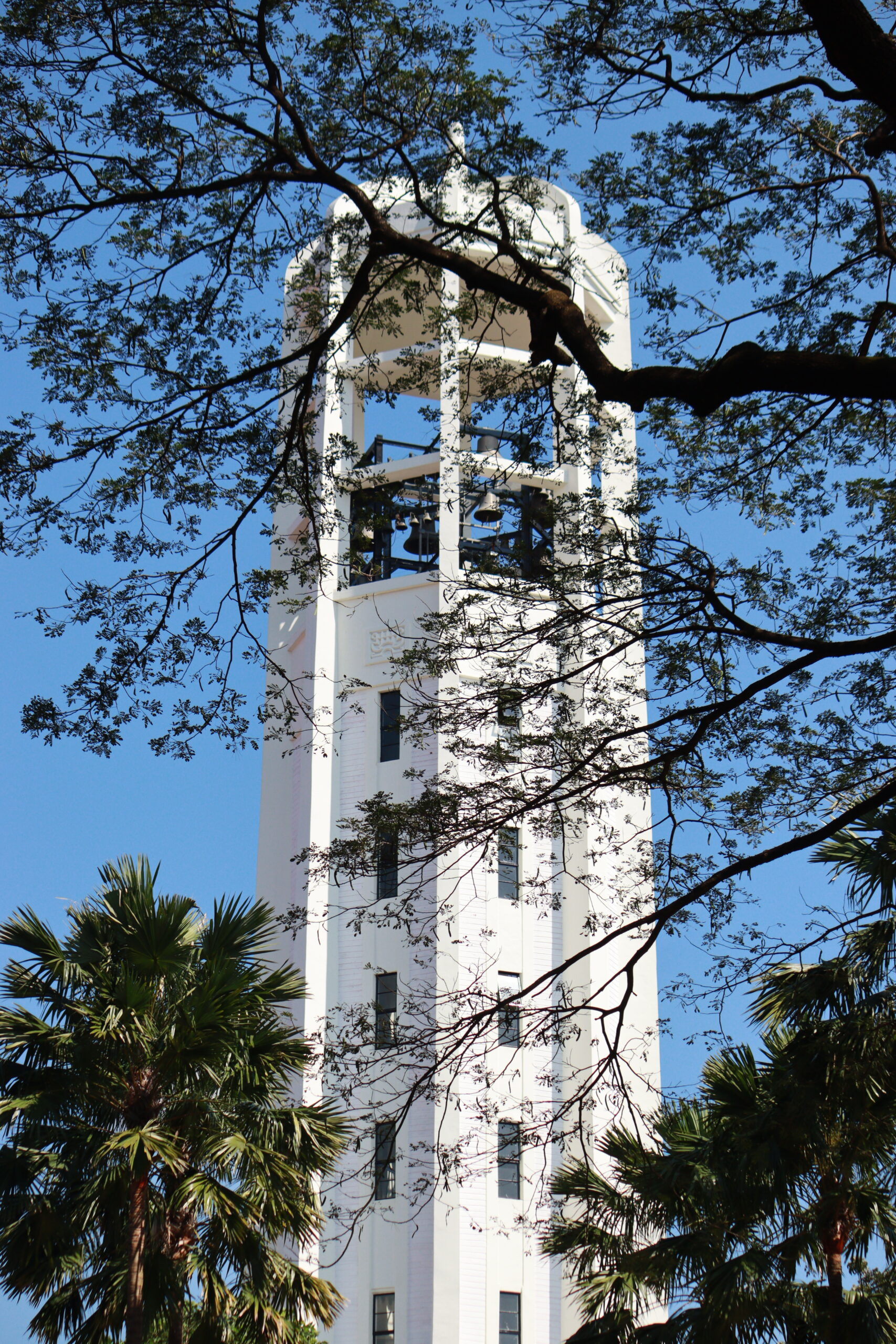 The UP Diliman Quality Assurance Office takes the lead in the implementation of an innovative and sustainable quality management system by 2030.
The Quality Assurance Office shall: