ACADEMIC PROGRAM IMPROVEMENT
What is Academic Program Improvement
     The Academic Program Improvement Fund is utilized for the development of academic programs of the University of the Philippines, with the ultimate goal of strengthening the link and integration of education, research, and creative work, and public service that will allow UP to create a greater impact while maintaining its status as the national university that sets standards of academic excellence. 
API Funds are part of the General Appropriations Act (GAA) provided by the government to the University for the year and are alloted only for Maintenance and Operating Expenses (MOOE). 
As such, personnel expenses (PS; honoraria, salaries, etc.) and equipment outlay (EO )/ capital outlay (CO) expenditures cannot be charged to the API funds. 
MEMO'S, GUIDES AND UPDATES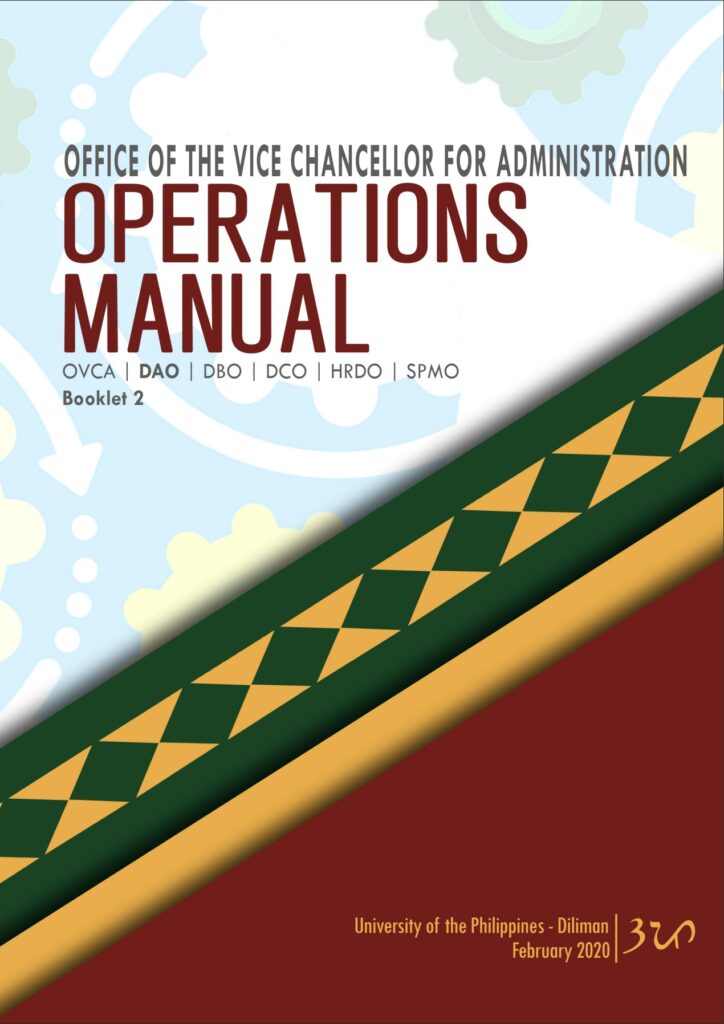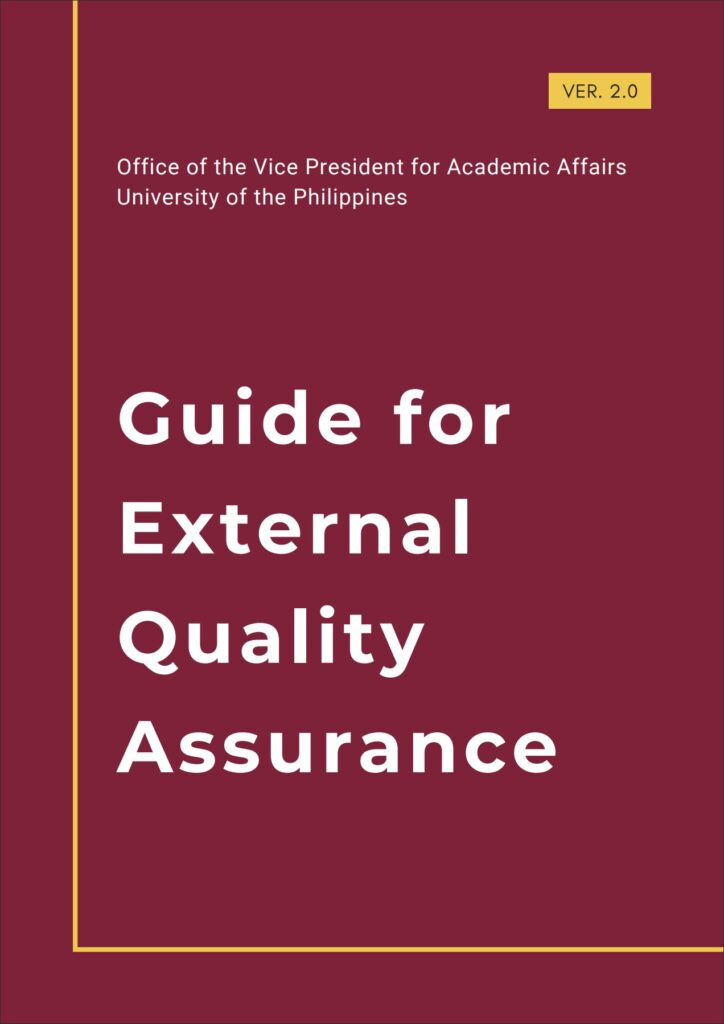 FFREQUENTLY ASKED QUESTIONS
Do You Have Questions or Concerns?